We support you in every step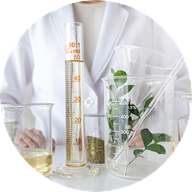 Product
development
Eligita has a modern laboratory of product development and competent NPD professionals who will assist you in developing a new product.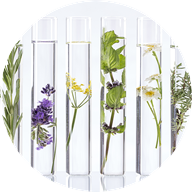 Ingredient
supply
Eligita offers a wide range of ingredients for various product categories, from beverages to pharmaceuticals and cosmetics.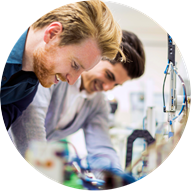 Technology
support
Our experts are ready to support and assist in solving your process challenges.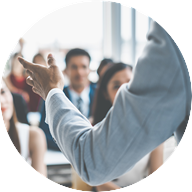 Seminars & Trend
reports
It's important that your team is up to date professionals, this is why Eligita offers seminars and yearly trend reports.
We supply a wide range of ingredients
as well as develop new ones
We offer a variety of ingredients from our partners
We work with the best and the most reliable brands in the industry.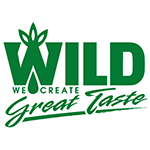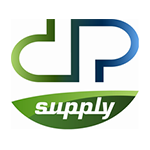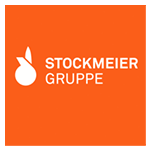 Quality management in our company includes the necessary programs, operating procedures, periodic training of employees, internal and external audits. The integrated management system, which is updated every year, enables us to optimise processes and perform continuous monitoring of the company's operations as a single mechanism. Our quality assurance experts will help to better understand the characteristics of manufacturers and ensure that the goods supplied meet the strictest food product standards.
We are certified according to ISO 9001:2015, ISO 22000:2018, HACCP, EKOAGROS.
We supply goods only from companies recognised by international certificates.
We strictly control allergen cross-contamination.
We do not supply goods containing GMOs.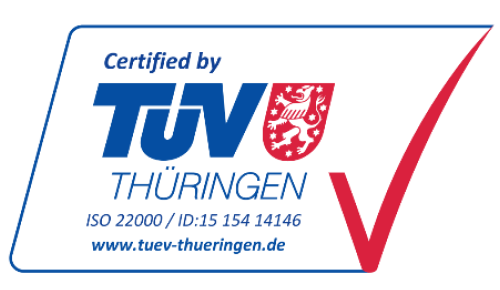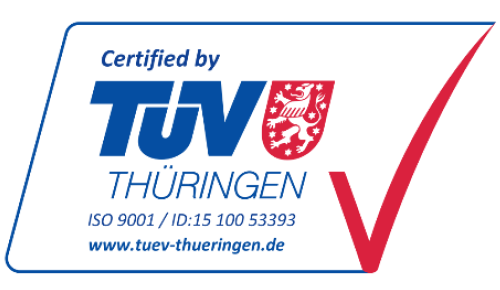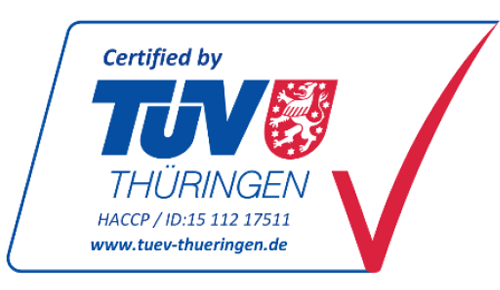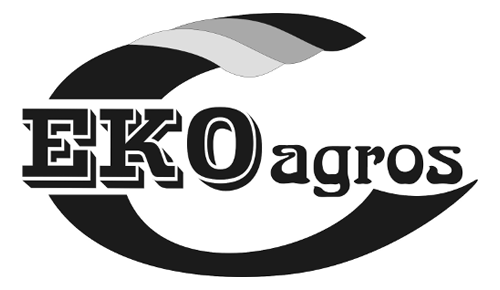 LITHUANIA
Headquarters
UAB "Eligita"
Draugystės g. 19D,
LT- 51231 Kaunas, Lietuva
Tel. +370 37 456643
info@eligita.com
KAZAKHSTAN
"Eligita-Asia"
Mamyr - 4, Almaty,
050036 Kazakhstan.
Tel.: +7 727 380 0052,
Fax.: +7 727 380 0051,
info@eligita.kz
www.eligita.kz
UZBEKISTAN
"Eligita" LLC
Yakkasaray district, Tashkent,
100100 Uzbekistan.
tel.: +998 90 189 66 31
eligitauz@eligita.com
www.eligita.uz