We support you in every step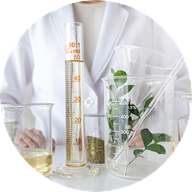 Product
development
Eligita has modern laboratory of product development and professional NPD specialists who will help you to develop a new product.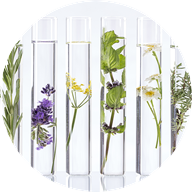 Ingredients
supply
Eligita offers wide range of ingredients for various product fields from beverages to pharmacy and cosmetics.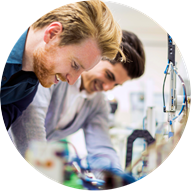 Technological
support
Our specialists are ready to support and help solve your technological challenges.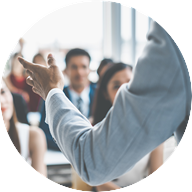 Seminars & Trend
reports
It's important that your team would be up to date professionals, that's why Eligita offers seminars and yearly trend reports.
We supply a wide range of ingredients
as well as develop new ones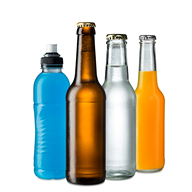 Beverage Industry
Non-alcoholic drinks
Alcoholic drinks
Juices & nectars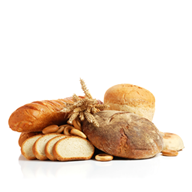 Food Industry
Bread, cakes and extruded products
Confectionery
Milk and dairy products
Mayonnaise, sauces, dressings
Meat & fish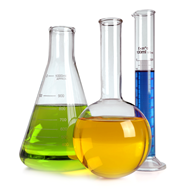 Pharmaceutical
Food additives
Pharmaceutical products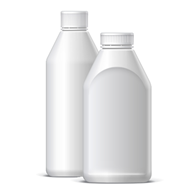 Technological maintenance
Cleaning products for the equipment and working surfaces
Glue for labels, etc.
Working in Northern Europe & Asia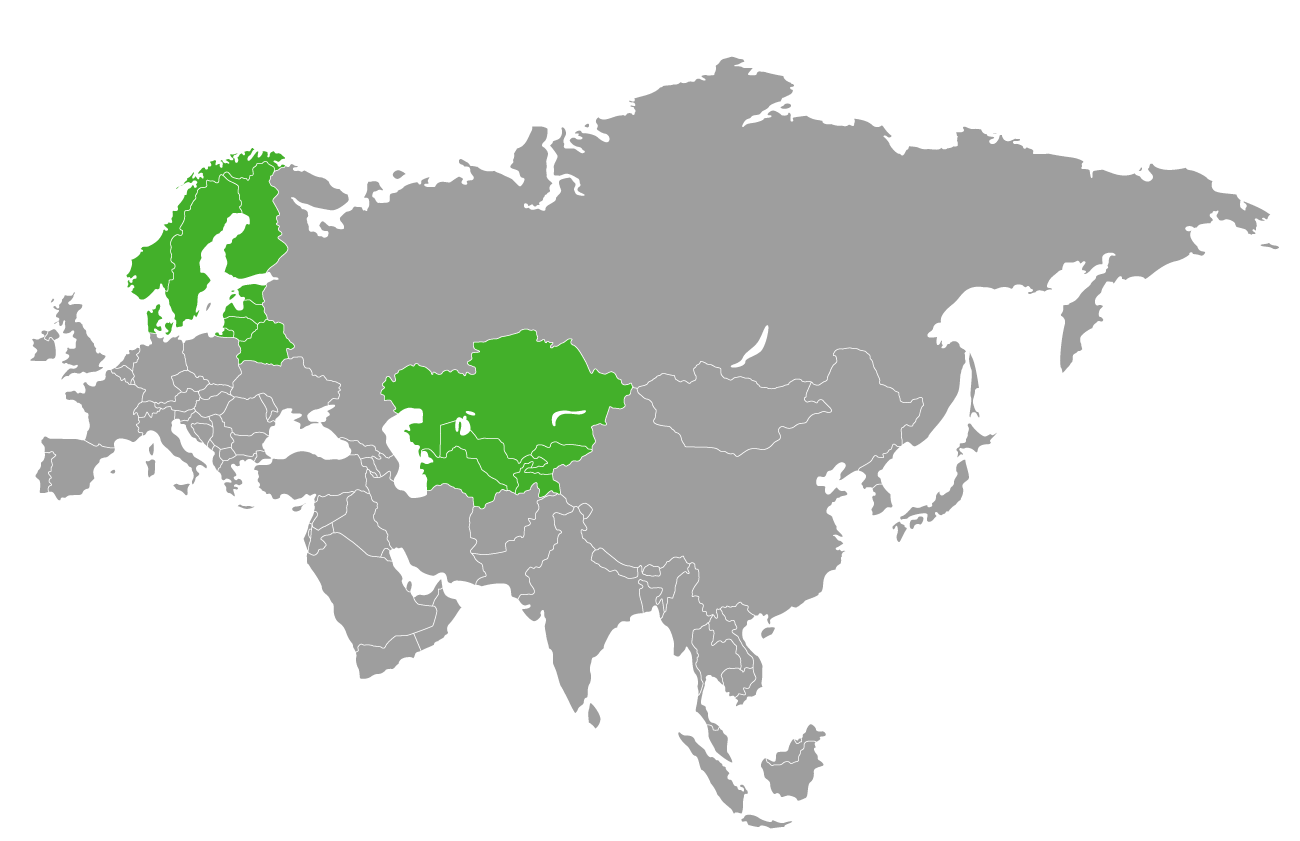 We can offer a variety of ingredients from our partners
We work with the best and the most reliable brands in the industry.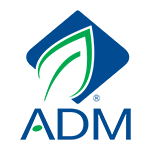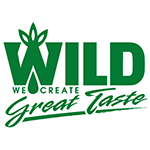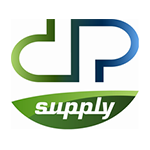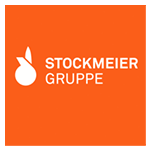 LITHUANIA
Headquarters
UAB "Eligita"
Draugystės g. 19D,
LT- 51231 Kaunas, Lietuva
Tel. +370 37 456643
info@eligita.com